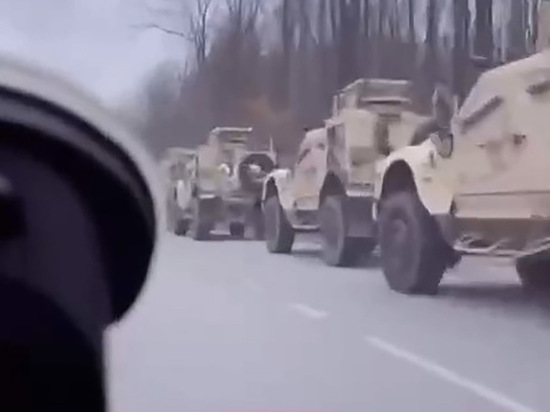 Photo: Still from video
In telegram A video is circulating on channels showing a large column of Western-style armored vehicles in Ukraine.
The frame includes American Oshkosh M-ATV and HMMWV M1152A1 armored vehicles, as well as British Husky TSV and Wolfhound MRAP.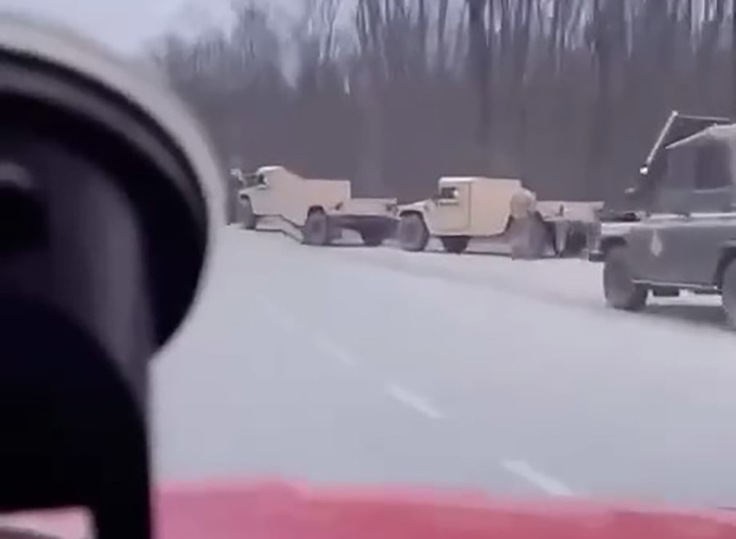 Photo: Frame from video
Western countries have not supplied Kiev with such equipment before.
The date and place of shooting are unknown.