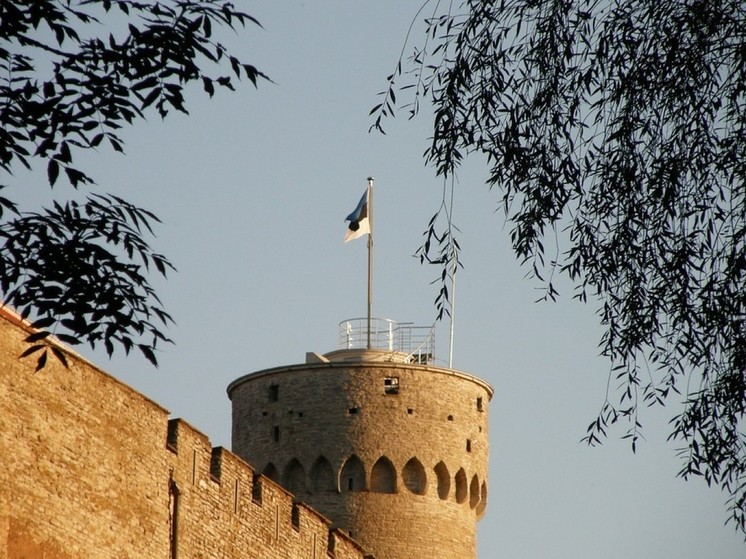 photo pixabay.com
Press Office of the Estonian Security Police circulated a statement in which local youth are not recommended to leave for Russia to study.
The reason for such a call is the idea that the Kremlin allegedly plans to attract Russian-speaking youth living abroad to study in Russia.
>
"They are viewed as future carriers and conductors of the idea of ​​the Russian world in their homeland," the statement says.