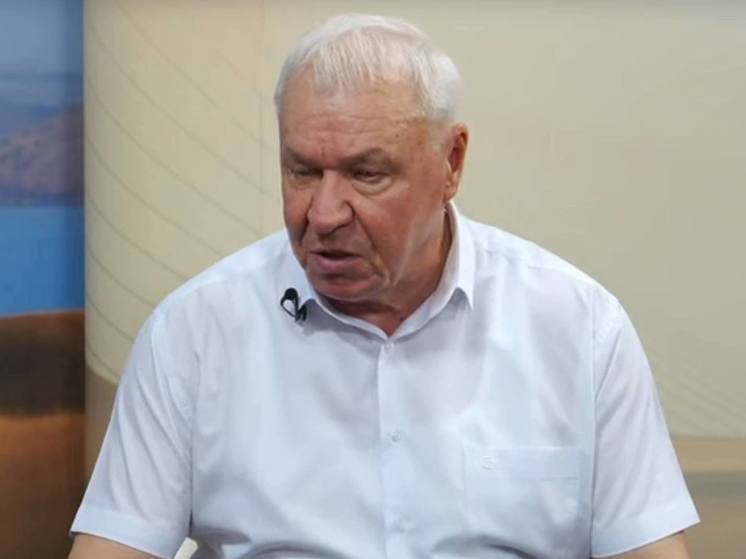 Viktor Sobolev. Photo: video still.
State Duma deputy, former commander of the 58th Army, Lieutenant General Viktor Sobolev, said that a serious reorganization is underway in the Russian Armed Forces.
"We a serious reorganization of the armed forces is underway, all efforts are now directed to this," he said in an interview with News.ru.
According to Sobolev, new units are being created now and military personnel are being trained in military registration specialties that are relevant taking into account the experience of a special military operation. The general recalled that the task in Russia is to increase the strength of the Russian Armed Forces to one and a half million people by the end of the year.
The general added that military operations require systematic training of troops. In this regard, he explained that the abandonment of the Zapad exercises this year was due to expediency, since now it is more important to prepare the troops for the fulfillment of NVO tasks.