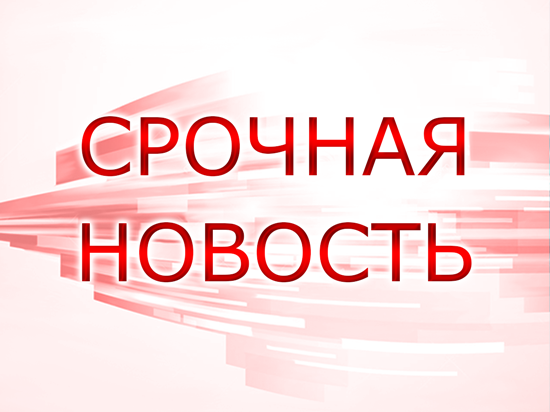 Acting Governor of the Zaporozhye Region Yevgeny Balitsky on the air of the Telegram channel Solovyov spoke about the decision of the RF Armed Forces to leave Rabotino.
"The Russian army tactically left Rabotino. We saw no reason to stay where it is difficult to dig in safely," he said the head of the region.
Balitsky specified that the Russian army retreated to the dominant heights, leaving the Armed Forces of Ukraine to defend themselves in the lowlands.
"From the point of view of military operations, this position suits us," the head added Zaporozhye region.