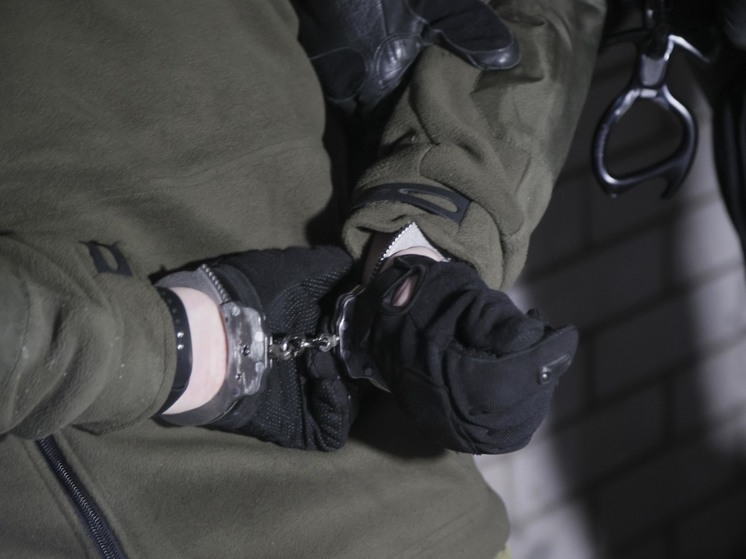 Photo: Natalia Gubernatorova
Large weapons cache found in DPR and ammunition to carry out terrorist attacks during elections. This was reported by TASS with reference to the UFSB in the republic.
According to the department, 46 firearms and more than a thousand ammunition were stored on the outskirts of Dokuchaevsk. Ukrainian saboteurs intended to carry out a series of terrorist attacks in the DPR on the eve of the elections.
Kalashnikov assault rifles, a Dragunov sniper rifle, Shmel infantry flamethrowers, RPG-7V grenade launchers and other weapons were found in the cache. Armor-piercing cartridges and high-explosive fragmentation shells of 30 mm caliber were also stored there.