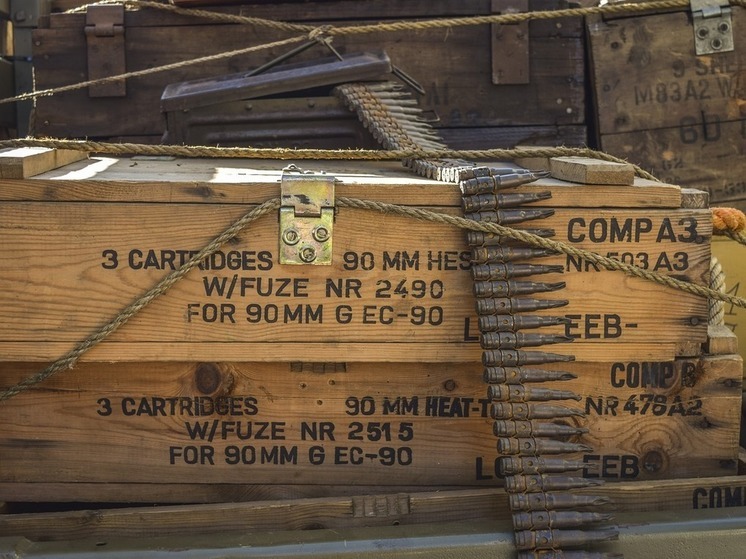 Photo: pixabay.com
Deputy Foreign Minister During the seminar "Strengthening the Nuclear Non-Proliferation Regime" in Bishkek, Sergey Ryabkov said that open forceful pressure on the Russian Federation is dangerously balancing on the brink of an armed conflict between countries possessing nuclear weapons.
Among other things, he clarified that the supply of weapons with depleted uranium to the Kiev regime is a criminal act on the part of the United States of America.
"At the moment, Russia does not refuse contacts with Washington on any issues," Ryabkov noted.