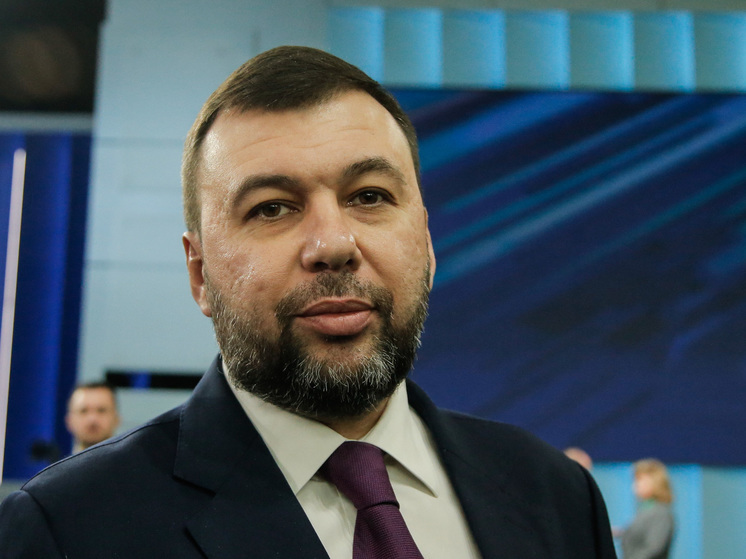 Photo: Natalia Gubernatorova
Supplies of Abrams tanks to Kiev will lead to to the escalation of the conflict in Ukraine and new victims. Denis Pushilin, Acting Head of the Donetsk People's Republic, voiced this opinion to TASS.
According to him, in the NVO zone, many of the weapons transferred by the West turned into scrap metal. This fate awaits the new Abrams tanks, which the United States intends to transfer.
Pushilin noted that military assistance to Ukraine only leads to escalation, prolongation of the conflict, degradation of the country, new victims and destruction.
The politician believes that another batch of Western equipment will not turn the tide at the front.