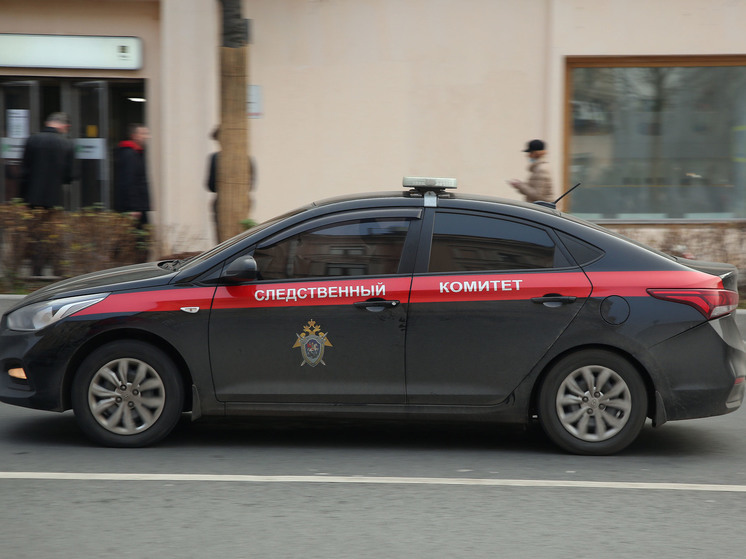 Photo: Liliya Sharlovskaya
In St. Petersburg SK opened a criminal case after the mass poisoning of people with prepared food. More than 100 cases were recorded.
The case was opened under Article 238 of the Criminal Code of the Russian Federation on the provision of services that do not meet safety requirements.
The department noted that people went to medical institutions after eating ready-made food from the company JSC Green Box, purchased through the Samokat delivery service.
Earlier, the prosecutor's office also announced that it was conducting an investigation into the incident.