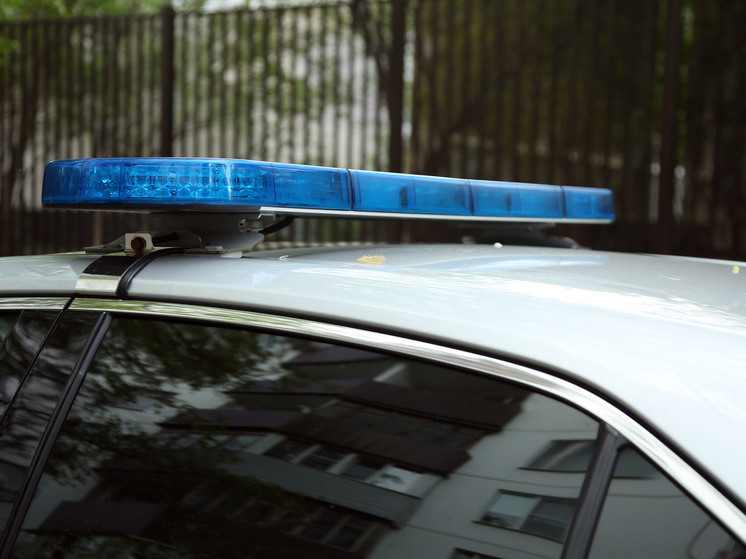 Photo: Liliya Sharlovskaya
Brother of MOST theater actor Evgeniy Panferov Sergei died under strange circumstances in Moscow. IA Regnum writes about this.
According to the agency, on September 7, Evgeniy contacted the police. According to him, they called him from the management company of the house where Sergei lived and asked him to visit his brother. It turned out that Sergei had not been in touch for a long time; no one came out of the apartment when he knocked on the door.
Evgeniy and his father went to the apartment on Gostinichnaya Street, where his brother lived. They were able to get into the apartment through the window and among the scattered things they saw Sergei's body. He was 27 years old and died about a week ago.
Relatives reported that Sergei did not use drugs or alcohol. An investigation into his death is underway.