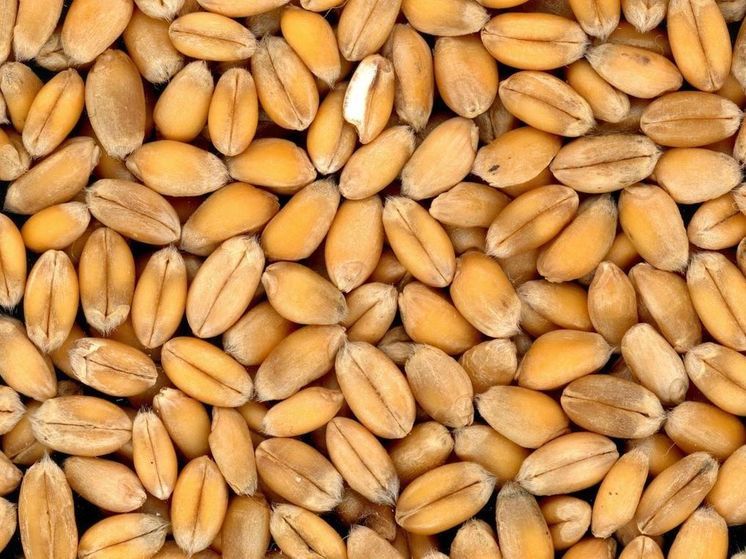 photo: pxhere.com
Head of the European Council Charles Michel in During his speech at the G20 summit in India, he criticized the plans of Russia, Turkey and Qatar to carry out free delivery of Russian grain to needy African countries, RIA Novosti reports.
Michel called this intention "cynicism and disrespect for African countries" against the background of , that the "Black Sea deal," in his words, "made it possible to export 30 million tons of Ukrainian grain mainly to the most vulnerable countries."
Michel also cited as an example the so-called "solidarity corridors" through which grain was exported mainly to Europe.
Earlier, the Russian President said that Moscow is close to completing negotiations with 6 African countries on free grain supplies.