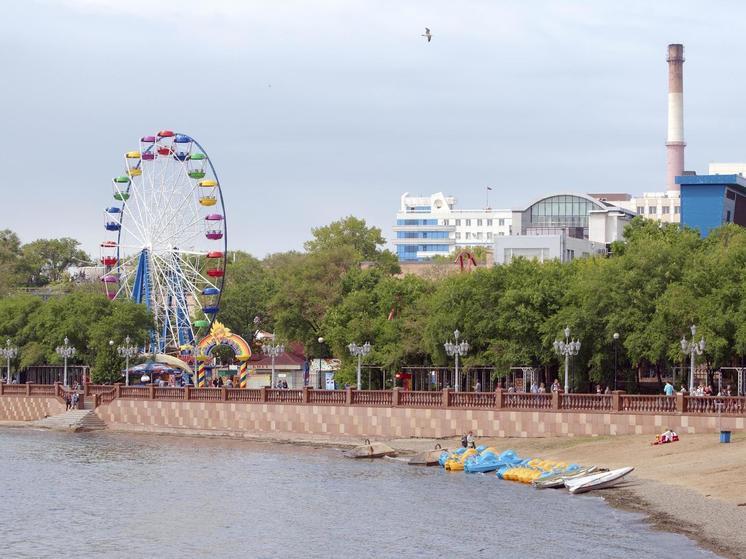 Photo: Global Look Press
Global warming may cause the list to expand wine-growing regions of Russia and the inclusion of the Far East there. This was stated by experts from Rosselkhozbank, Rossiyskaya Gazeta reports.
According to experts, global climate change over the past 20 years has led to a shift in the border of winemaking in the Russian Federation to the north. In particular, grapes began to be grown in the Volgograd and Samara regions, although for a long time the Rostov region was the northernmost region for growing grapes.
According to Roskachestvo, over the next five years the number of wine-growing regions may increase by 1.5 times. These may include the Astrakhan, Tver and Oryol regions, Saratov and the Far East. At the same time, the regions of the Far East have traditionally been considered a risky farming zone due to weather vagaries. However, recently in the Primorsky Territory favorable conditions have begun to develop for the cultivation of grapes, mainly cold-resistant varieties.
It is clarified that at the moment in the Primorsky Territory the area of ​​vineyards is less than 100 hectares, while the activities of grape processing and sale Only a few farms produce wine.