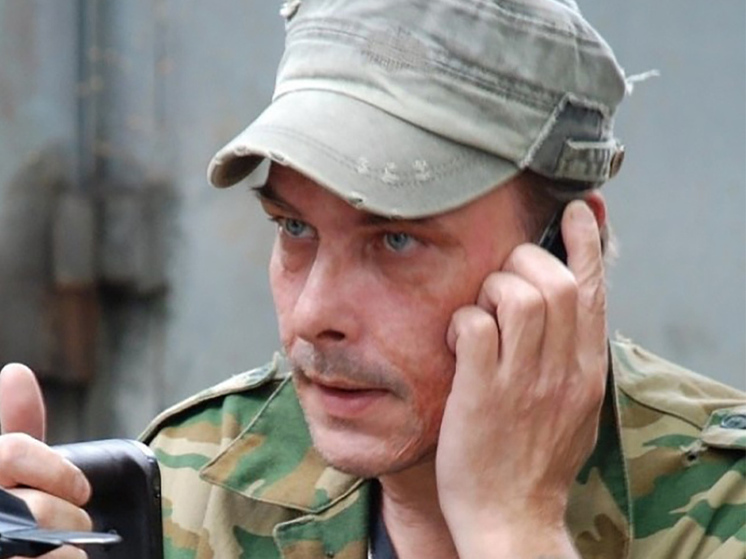 Photo from G. Dubovoy's social network page
Mash Telegram channel "in Donbass" reports the death of war correspondent Gennady Dubovoy.
The channel's message says that "preliminarily, he was hit by a car on Shevchenko Street in Donetsk." The channel also publishes a video that appeared in local public pages: a dead person is lying on the roadway, with an ambulance nearby.
Information about Dubovoy's death is confirmed by Komsomolskaya Pravda military correspondent Alexander Kots.
RIA Novosti also reports that Dubovoy's death was confirmed by DPR deputy Vladislav Berdichevsky. According to him, the accident occurred when Dubovoy went to buy flowers.
Details are being clarified.