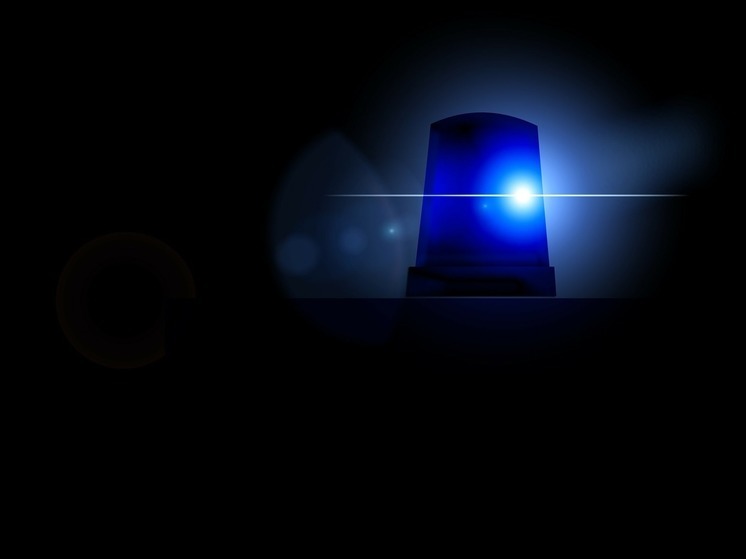 Photo: pixabay.com
Shark that attacked a tourist in in the Egyptian resort town of Dahab, apparently tore off her arm. The Mash telegram channel writes about this.
The tourist and her boyfriend were swimming near the buoys. They saw the shark from a distance, but decided that it was tuna and continued swimming. After some time, the shark attacked the woman. They managed to pull the victim out of the water, and in place of her hand "bloody pieces of flesh were hanging," eyewitnesses say.
The woman is in the hospital, fishermen are unsuccessfully trying to catch the predator. The beaches in the city are closed.