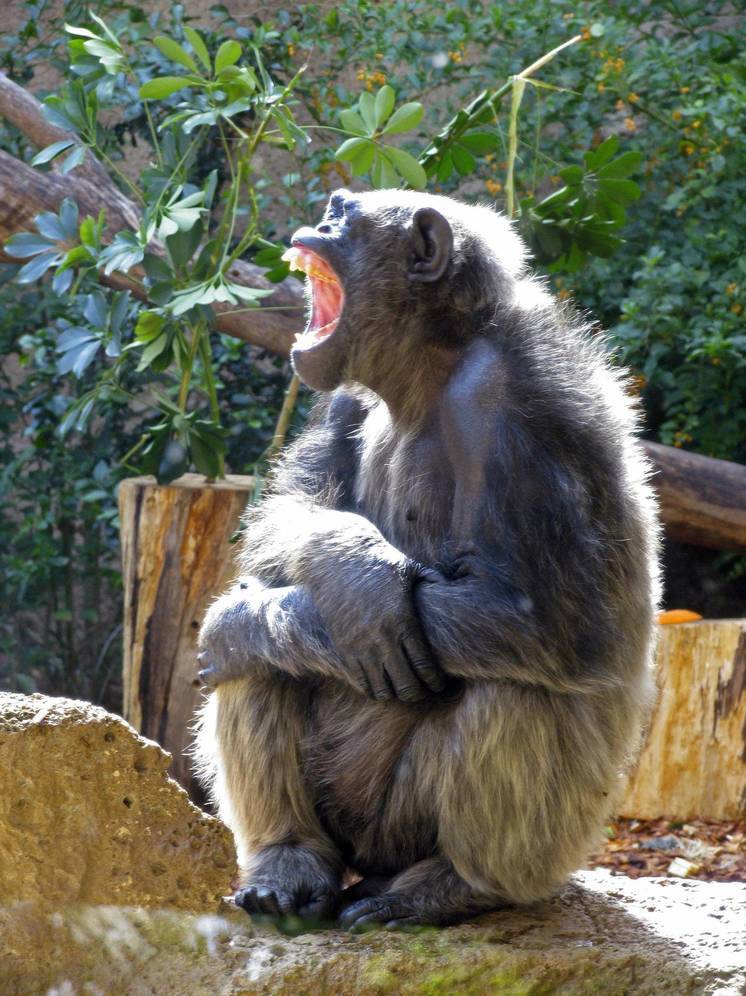 Photo: Gennady Cherkasov
In Indonesia, animal activists rescued a female orangutan , who was sexually abused for a long time, writes the Mirror.
A monkey named Pony, "thanks to" to her owner, ended up in human sex slavery. The owner kept her on a chain and provided her for payment for sexual services. According to the publication, animal rights activists tried more than once to rescue Pony, but the owner did not even think of parting with a specific source of income.
Only by force – with the help of the police and military – managed to free the animal. The monkey was sent to a rehabilitation center, now Pony lives in an enclosure, as it should be, along with other orangutans.