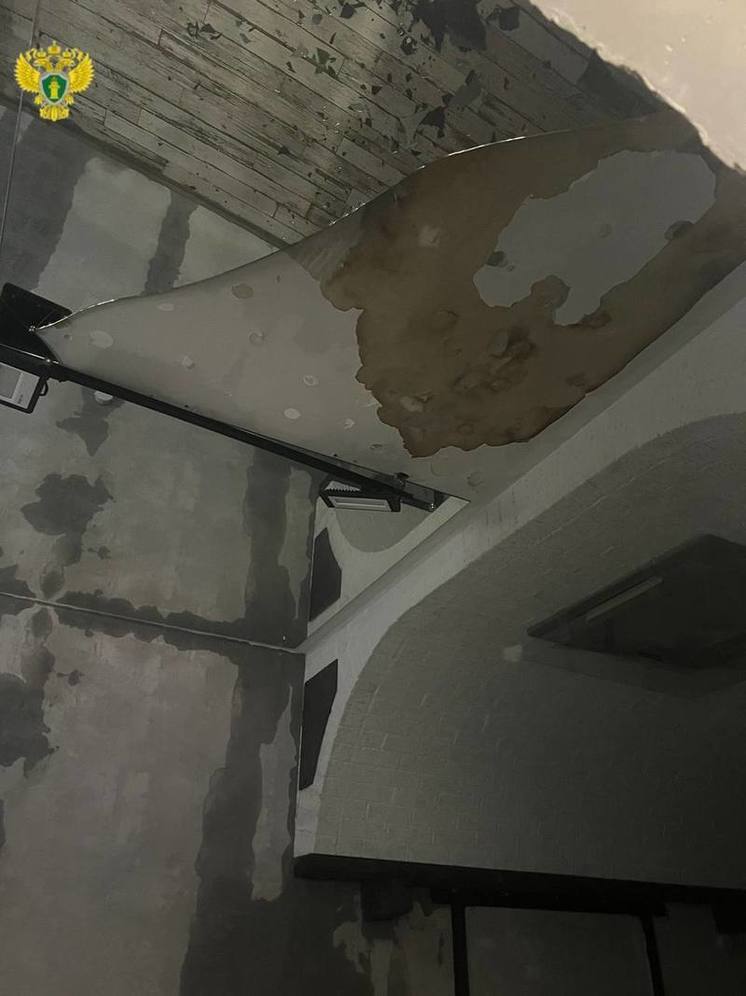 photo: Moscow prosecutor's office
A 24-year-old woman suffered serious incised wounds girl in a beauty salon on Gvozdeva Street in Moscow. This was reported by the press service of the city prosecutor's office.
According to preliminary data, a pipe burst in the car in the morning, and in the evening they began to assess the extent of the damage. At that moment, part of the mirror fell from the ceiling.
Under it at that moment there was an employee of the salon. She was taken to the hospital with injuries.
An investigation into this fact is underway. The Tagansk Interdistrict Prosecutor's Office took control of the situation.