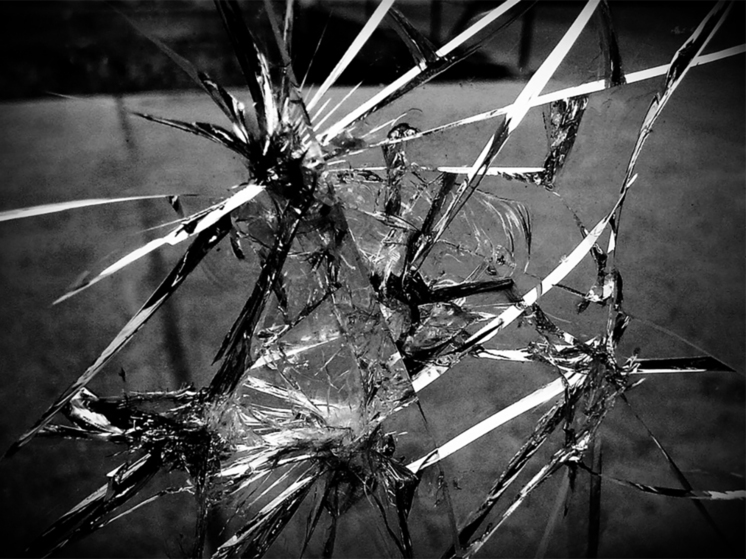 Photo: pixabay.com
Ombudsman in Nagorno-Karabakh, Gegham Stepanyan said that since the shelling of the region by the Azerbaijani army began on September 19, two people have been killed.
"There are two dead among the civilian population, one of whom is a child," the ombudsman said.
Also, according to him, there are 11 people on the list of wounded, eight of them children.