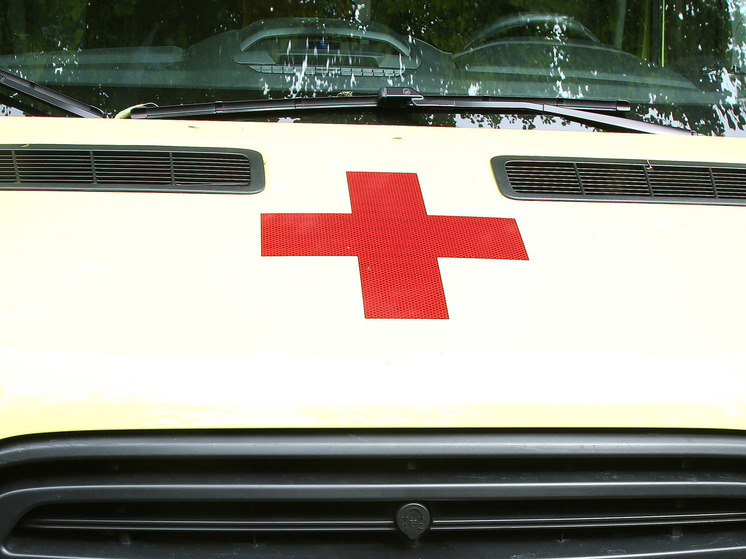 Photo: Liliya Sharlovskaya
A pregnant woman who fell hit by a train in the Yekaterinburg metro, they had surgery. This was reported by E1 with reference to a source.
The day before, traffic at the Prospekt Kosmonavtov station was suspended due to a passenger who had fallen on the rails. The woman was removed from under the carriage and taken to the hospital with numerous injuries.
According to sources, the woman has already been operated on. However, details of the pregnant patient's condition have not yet been disclosed. It is noted that the forecasts are optimistic.