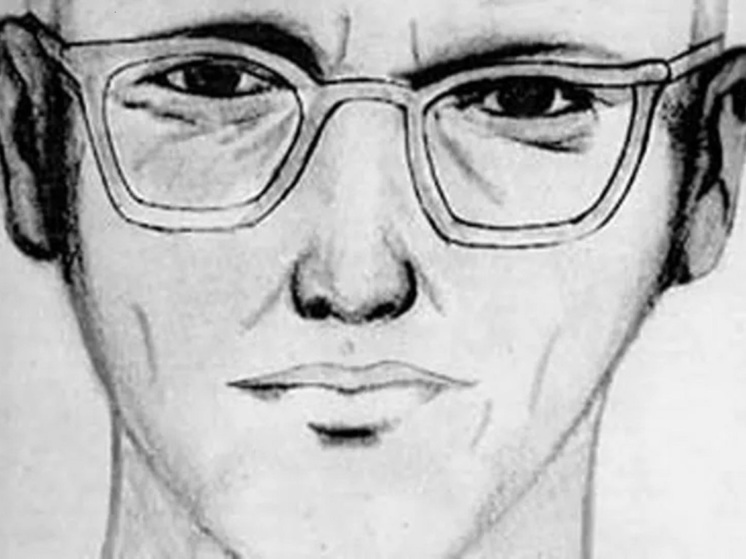 Photo: ruwikipedia
After 54 years, the the identity of the famous serial maniac nicknamed "Zodiac". This is reported by the Daily Star.
A group of amateur detectives, The Case Breakers, claim to have solved a series of murders in California after 54 years.
An elusive maniac attacked young people in the late 1960s couples in California, shooting and stabbing victims. He got his name for sending letters to local newspapers that contained mysterious symbols and the signature "Zodiac".
A team of amateur detectives said that one of the symbols of the "Zodiac" was discovered near the house that was previously owned by the main suspect is the late Air Force veteran Gary Francis Post. A circle with a cross inside was painted on a wooden post near the old estate.
Post's involvement in the murders was also stated by his stepson Chris Avery. He said that he tried to bring the man to clean water, but was frightened by threats from his stepfather and went on the run.
The founder of The Case Breakers, Thomas Colbert, claims that the name of Gary Francis Post helped decipher the strange messages of the Zodiac, in which information about the victims was hidden.
It is known that Post died at the age of 80. In 2016, he was arrested for allegedly pushing his wife down the stairs. However, the court found him mentally incompetent.