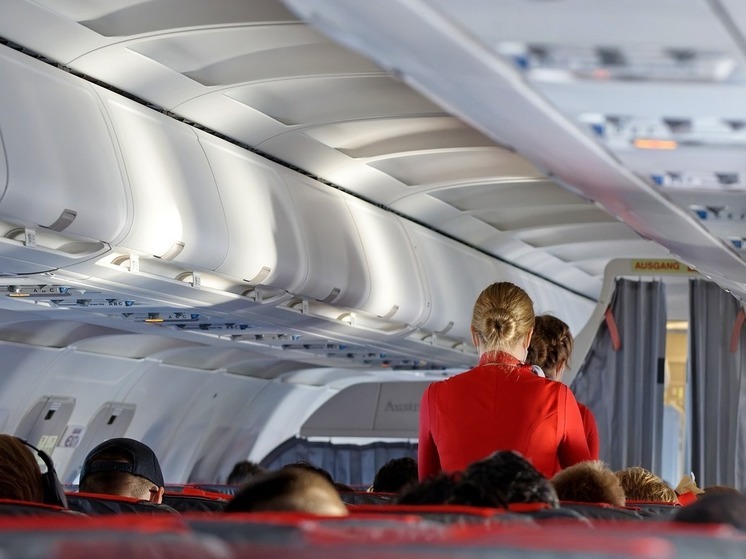 Photo: pixabay.com
In The Rostec press service stated that the delivery period for regional passenger aircraft Il-114-300 has been extended until 2025.
The corporation added that the aircraft will be put into commercial operation in the period 2024-2025.< /p>
It is clarified that for the Il-114-300 aircraft we are talking about an old contract, which was concluded subject to other conditions. The contract is currently being brought into compliance with the current CPGA.
"Among other things, the delivery period has been extended until 2025. According to these changes, the aircraft will be delivered from next year to 2025," the corporation noted.