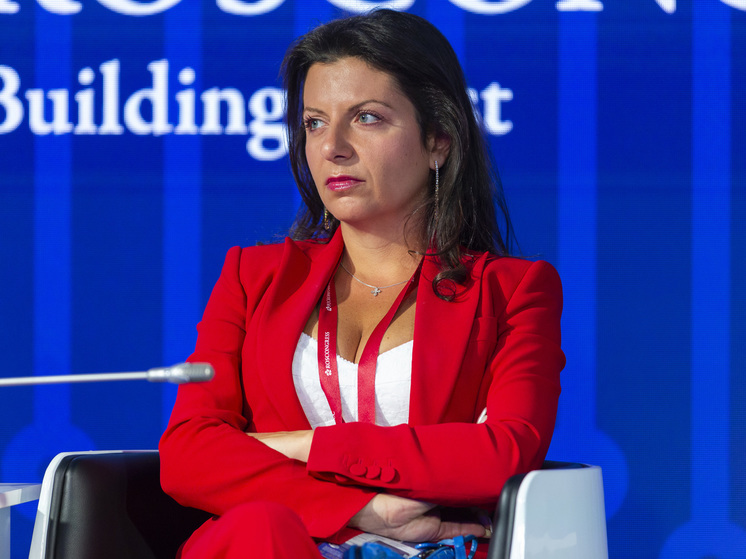 Photo: Global Look Press
Chief editor of RT and MIA "Russia Today" Margarita Simonyan commented on the call of Armenian Prime Minister Nikol Pashinyan to Russian peacekeepers to protect Nagorno-Karabakh from Azerbaijan, reminding him about NATO.
"Pashinyan demands (!) that Russian peacekeepers protect Karabakh. And what about NATO? Not? Doesn't he protect?" Simonyan wrote in her Telegram channel.
For the first time, she commented on what was happening in Karabakh from Azerbaijan's side as "tragic, hopeless and predictable." She accused the Armenian authorities of "surrendering the Armenian shrine."
Later she even stated that no one has ever helped Yerevan and will not help, except Russia.