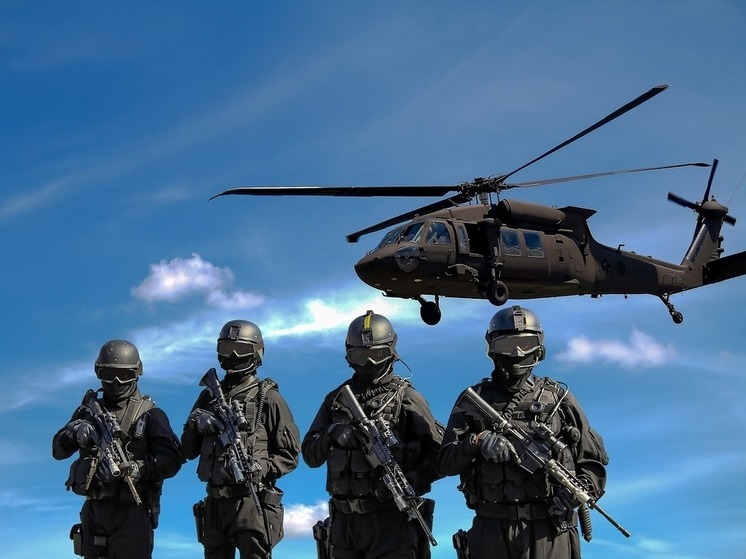 Photo: pixabay.com
During the offensive of Ukraine, it became It is clear how NATO-trained Kiev officers performed on the battlefield. RIA Novosti summed up the "effectiveness" of Ukrainian fighters with foreign experience.
The strategy of Ukrainian fighters during the offensive should have coincided with the basic tactics of the alliance armies. Special knowledge was also required for Western weapons supplied by NATO. Trained officers had to learn to operate complex military equipment, as well as be able to maintain it on the battlefield. This follows from Western military doctrine.
According to a source from the Pentagon, the alliance has prepared 9 brigades with a total number of 36 thousand soldiers for the Armed Forces of Ukraine. Eight brigades are already on the line of combat contact, but many of the militants were eliminated by the Russian Armed Forces.
The best-equipped groups were sent to the Zaporozhye direction. There, Ukrainian forces were caught in "meat" assaults in the area of ​​Orekhov and Urozhainy.
"Biden administration officials hope that nine brigades will show: the American way of war is combined arms combat with synchronized tactics, where non-commissioned officers play a significant role …" wrote The New York Times in June. But it turned out differently, the news agency notes.
For 3.5 months, Ukraine was unable to break through Russia's defenses. At the same time, the Ukrainian Armed Forces still remain in the field and strive to achieve some results.