Expert Maxim Pichugin assessed the new policy "against a UAV attack"
There will always be a fool who will buy a policy "against a drone crash." This is how insurance expert Maxim Pichugin assessed the new insurance product that appeared on the Russian market. Earlier it became known that one of the largest insurance companies in Russia has launched a special product – "aircraft crash insurance". The expert told MK in which cases the fall of drones is covered by insurance, and in which it is not.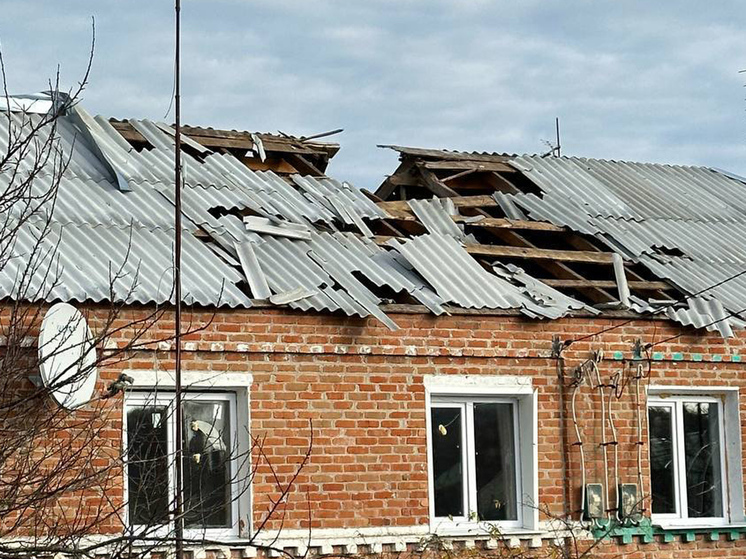 Photo: Telegram channel "Real Gladkov"
As MK found out, the list of risks under the new policy includes all the consequences of drones entering a home: fires, glass damage. In the summer of 2023, insurance against drone arrivals appeared from another company, but only as an additional option to property insurance. Now in the domestic market, insurance against this type of risk has been separated into a separate product.
The general director of the insurance company, Maxim Pichugin, explained whether the new product will benefit Russians, or is it just another marketing ploy.
– The state says that air protection works. At the same time, an insurance company appears that says, "if something suddenly falls on you, we will pay you something." I would say that this is some kind of hype, and not a response to the public's request. Dancing on the bones.
– If a person bought a service and the drone falls, the company will pay. But here you need to look at the detailed insurance conditions, on what basis and what exceptions there are. This story is not a popular one at all. Drone flights are now prohibited in Russia. You will also have to look at whether a specific situation, a specific risk, applies to the military. Let's assume that if it turns out that the drone arrived from Ukraine, then the incident will not be covered by insurance.
In this world, you can insure anything. Under any conditions that can be imagined: from an attack by a flying vehicle or a submarine, to the arrival of aliens on earth. There will always be a fool who will buy such a policy.