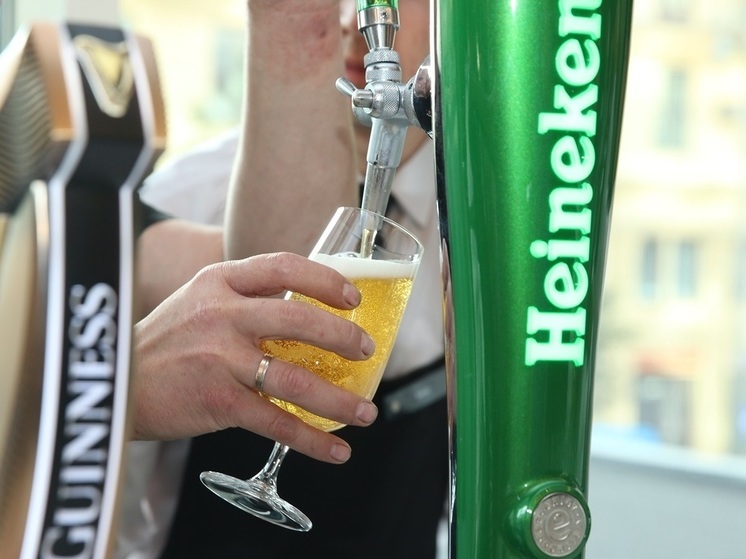 Photo: Gennady Cherkasov
Izvestia newspaper citing a source in the Russian government reports that the Ministry of Industry and Trade of the Russian Federation supported the amendments of the State Duma of the Russian Federation on the introduction of minimum retail prices for draft beer, mead, cider and poire. According to the idea of ​​the authors of the project, the corresponding initiative should prevent low-quality products from entering the market.
It is noted that we are talking about "live" products. alcoholic beverages undergoing continuous pasteurization. According to experts, minimum prices may affect the price of beer in the economy segment, but by no more than 10-15%. At the same time, representatives of specialized associations believe that the minimum can push consumers to buy cheap strong surrogate alcohol.
The newspaper indicated that the proposal to introduce a minimum price was made by the Duma Committee on Economic Policy. The lower house of the Russian parliament recommended that the Ministry of Finance and Rosalkogolregulirovanie study such measures, and also proposed creating a register of distributors of such products.