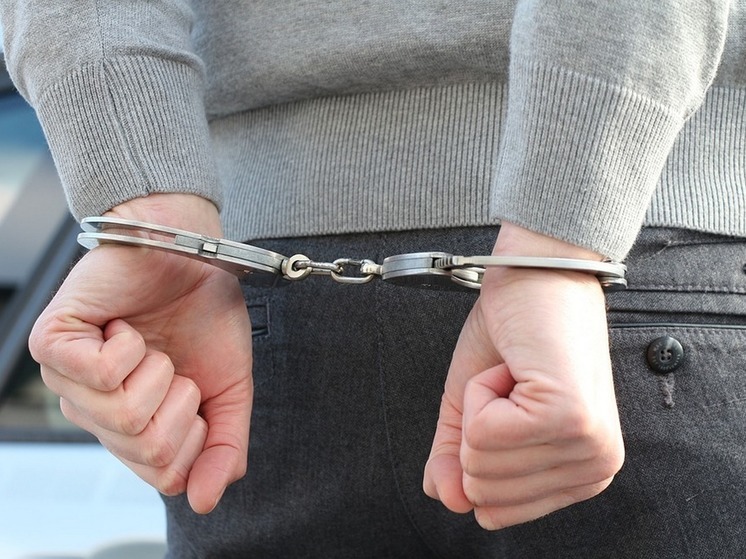 Photo: Pixabay.com.
The Russian Ministry of Internal Affairs reported the arrest suspected of the murder of the head of the bailiff department in Ryazan and the Ryazan region, Sergei Kaluzhsky. It was previously reported that Kaluzhsky was shot dead on Wednesday evening in the Nedostoevo microdistrict.
The report says that a resident of Ryazan, born in 1979, was detained. The detention took place with the support of employees of the FSB Directorate and the Russian National Guard.
The regional department of the RF IC, in turn, reported that the detainee admitted to committing the crime and explained that this happened on the basis of personal hostility and was not related to Kaluzhsky's official activities.
On Sunday the court will choose a preventive measure for the detainee.