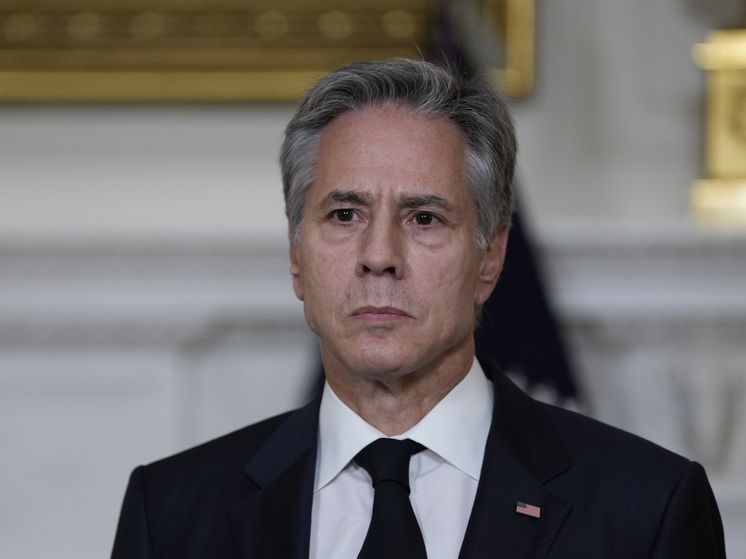 Photo: Global Look Press
Connected The United States does not want to enter into conflict with Iran, but Washington will take all actions to protect its forces deployed in the Middle East. US Secretary of State Antony Blinken announced this during his previously unannounced visit to Iraq.
According to him, it is extremely important for the United States to send a clear message to those who "seek to benefit from the current conflict in Gaza," and also those who are attempting to create threats to American troops.
"We will take all necessary steps to protect our people. But we are not seeking conflict with Iran," Blinken said.
In addition, the politician, during a meeting with representatives of the Iraqi authorities, made it clear that the recent attacks by "pro-Iranian forces" on American military bases in the Middle East are "absolutely unacceptable."
Previously, Iranian Defense Minister Brigadier General Mohammad Reza Ashtiani threatened Washington with a "serious blow" if the United States does not stop waging war in the Middle East.