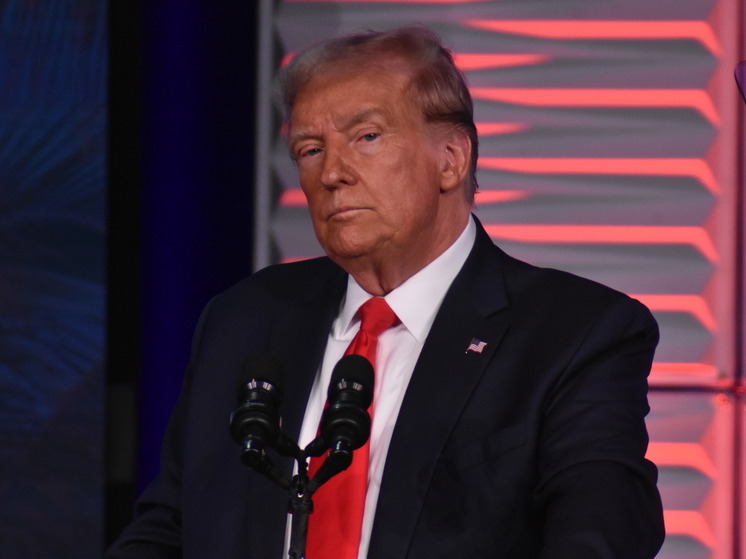 Photo: Global Look Press
Ex- United States President Donald Trump has more support among voters than incumbent President Joe Biden in five out of six states. Loyalty in these regions is very important for winning the presidential elections that will take place in 2024. This was reported by The New York Times (NYT), citing the results of a survey conducted jointly with Siena College.
It is noted that Biden is now inferior to the ex-president by 4 to 10% in Arizona, Georgia, Michigan, Nevada and Pennsylvania. The current head of state is ahead of his opponent only in Wisconsin – by 2%.
It is assumed that if the elections were held right now, then in the above-mentioned states Trump could receive the votes of 67 electoral votes, and Biden – ten.
According to the NYT, support for the current president continues to fall across different age groups. This is due to the fact that about 67% of Americans believe that the country is not moving in the right direction.