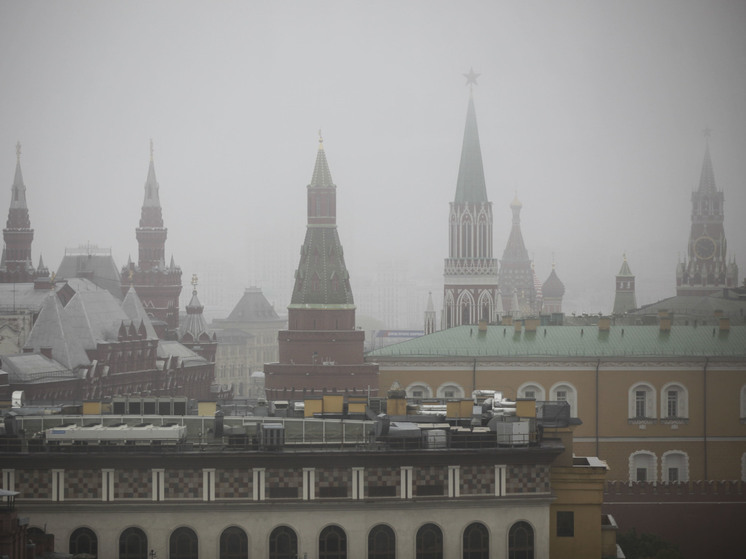 Photo: Gennady Cherkasov
Ukrainian media reports about the promises of the leadership of the national military-industrial complex to develop long-range missiles, the range of which could include Moscow.
With reference to the head of Ukroboronprom, German Smetanin, it is reported that work on such missiles is already underway. A quote is given according to which the employees of the Ukrainian enterprise "want to hit (an obscene expression is used in the original) that Moscow so that no one will see it there."
At the same time, Smetanin refused to disclose any details, saying that this is "top secret information."
Also, the head of the company claims that mass production of attack drones similar to the Geraniums, with a flight range of up to 1000 km, has begun.