And Ukrainian air defense systems damaged the museum
Last night there was a loud rumble in Odessa. Russian drones hit port infrastructure facilities. Ukraine's air defense systems responded to civilian targets, including even the Odessa Art Museum.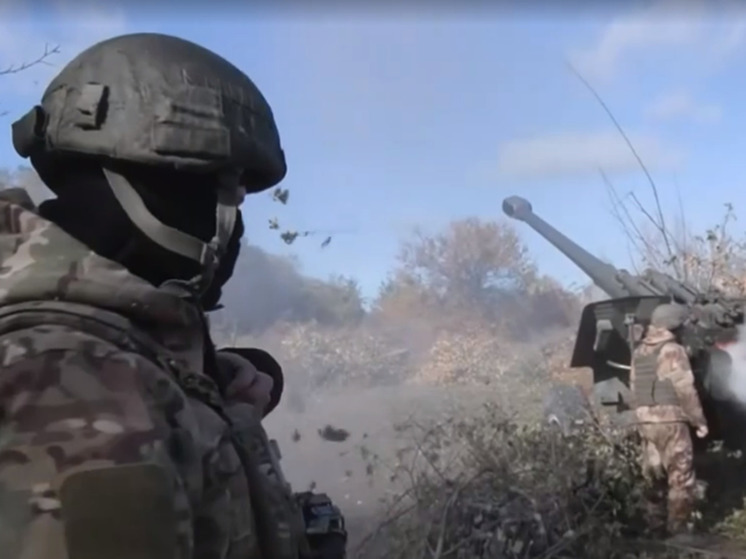 Photo: Still from video
According to Russian military observers, our drones attacked the warehouses of the Tavria distribution center and port infrastructure last night. According to an observer of the Sheikh Tamir channel, recently "deliveries of military cargo (another aid from NATO countries) from Romania were carried out to this warehouse." A container terminal, a military pier, a port elevator, and the former Odesselmash plant were also under attack. When it hit the plant territory, signs of secondary detonation were recorded. An ammunition depot was probably hit. The transshipment complex of the State Enterprise "Prista-Oil", according to the telegram channel, was used as a temporary deployment point for the Ukrainian Armed Forces.
As for the "crooked" Ukrainian air defense, the authorities are proudly trying to blame the consequences of its unsuccessful work on drones on the Russian side. However, there is a video on Ukrainian social networks that clearly shows how an air defense missile takes off and falls down almost immediately. In addition, fragments of an anti-aircraft missile fell on the track, so everyone can see whose shell it was. Fortunately, the Odessa Art Museum was not badly damaged. The blast wave shattered the windows. However, this is not very useful for paintings in the halls: windows need to be inserted as quickly as possible…