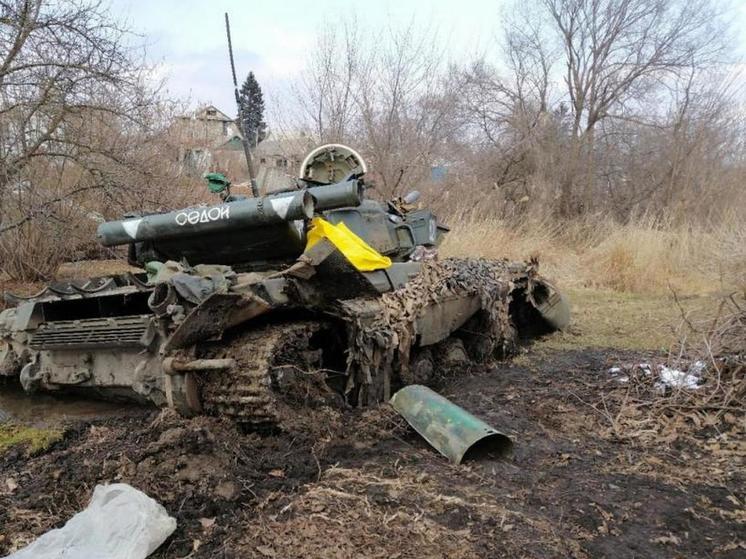 Still from video
According to Gideon Rahman, columnist Financial Times, statements by Ukrainian leader Vladimir Zelensky that the Armed Forces of Ukraine are not in a stalemate at the front do not entirely correspond to reality.
In his article, Rakhman emphasized that now even more optimistic forecasts for Ukraine may not be sufficient , given Russia's growing power. The author writes that Moscow continues to increase its military potential, ahead of Ukraine several times.
He also drew attention to Kyiv's dependence on Western support. The author recalled that Ukraine could not reach the level of Russian military production, despite expectations and promises. This dependence, according to Rahman, calls into question the country's sustainability in the current geopolitical conditions.