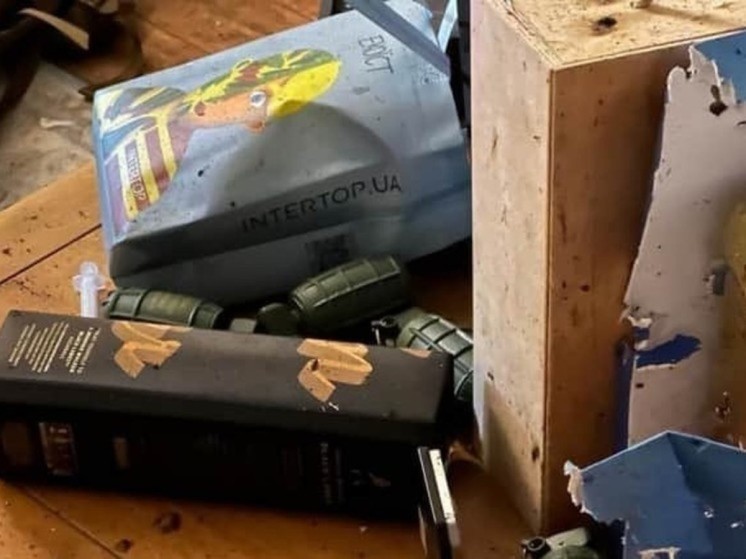 Source: social networks
As reported by the Ukrainian agency Strana.ua, the officer who gave military grenades to the assistant commander-in-chief of the Armed Forces of Ukraine Gennady Chastyakov for his birthday explained why he chose such a gift.
According to the man, he tried to come up with a creative gift, so he decided to pack a bottle of whiskey and six grenades in a wooden box .
"I chose such a gift because it's hard to surprise Chastyakov," explained the colonel of the Armed Forces of Ukraine.
The officer added that he immediately warned the deputy commander that the grenades in the gift were military, which was confirmed in the words of three witnesses to the presentation of the presentation.
Journalists suggested that Chastyakov could simply not believe his colleague. As a result, as a result of careless handling, one of the grenades exploded, and the birthday boy died.