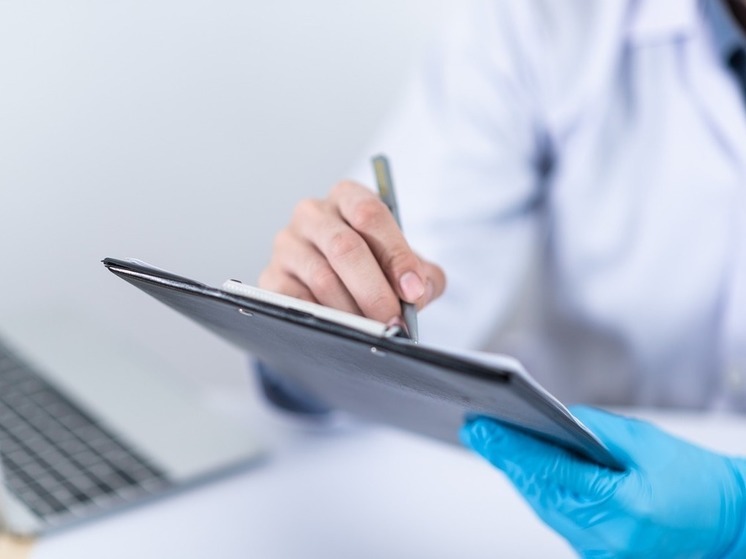 Photo: pixabay.com
Children of the assistant who died the day before Commander-in-Chief of the Armed Forces of Ukraine Valery Zaluzhny Gennady Chastyakov are in the hospital. The daughter's life is not in danger, the son is in serious condition, Ukrainian media reports.
The daughter's condition is assessed as moderate. The son was in the house at the time of the grenade explosion; he underwent surgery.
The death of Chastyakov became known the day before; the media wrote that this happened in the Kiev region as a result of careless handling of the grenade. The grenade was a gift from a colleague.