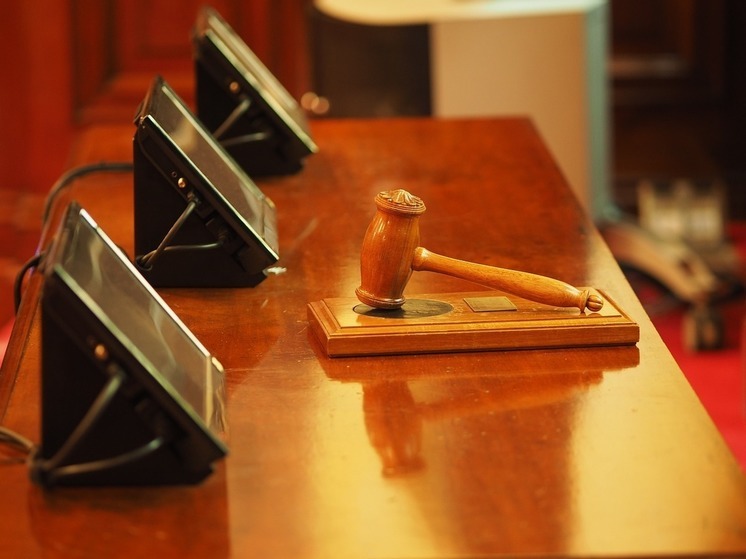 Photo: pixabay.com
Boxer Nikita Ivanov was arrested until January 5 after a shooting near a restaurant in the center of Moscow. The Mash telegram channel writes about this.
During the meeting, Ivanov apologized and stated his readiness to pay for the treatment of the victims.
The athlete claims that the conflict occurred because of an insult to his girlfriend. According to him, he interceded, after which a fight broke out and he was doused with pepper spray. He opened fire in self-defense.
The boxer also stated that he did not need to be arrested, since he is useful to society and is engaged in coaching. Nevertheless, the court imposed a preventive measure in the form of imprisonment. Under the article of hooliganism with the use of weapons, Ivanov faces up to seven years in prison.
We would like to remind you that four people were injured as a result of the shooting. According to the victims, the boxer himself started the conflict and no one insulted any girl.