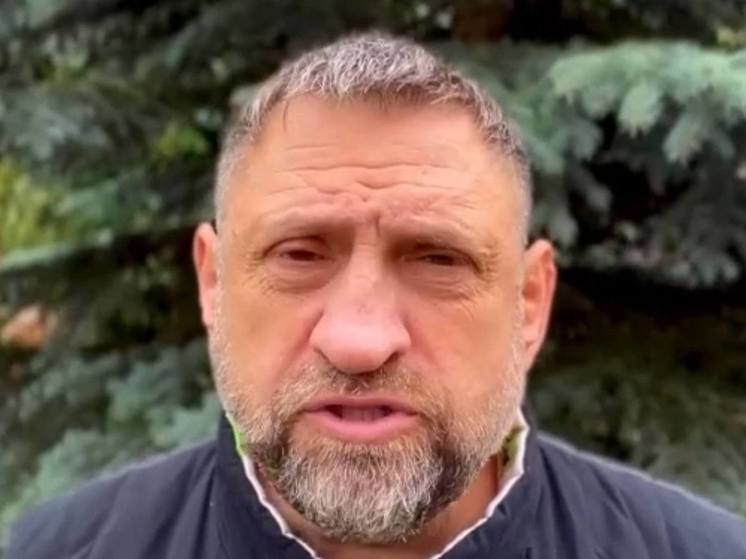 Alexander Sladkov. Photo: frame from video.
War correspondent Alexander Sladkov reported that Russian President Vladimir Putin decided that those mobilized would participate in a special military operation until its completion. As he noted in his Telegram channel, they can be demobilized individually if they are seriously wounded, at the birth of their fourth child, or upon reaching the service age limit.
"Now everyone is equal. Everyone fights until the end of the Northern Military District," Sladkov emphasized . He added that at the last meeting of the Russian President with reporters, he asked Vladimir Putin a question about demobilization and replacement of warring units and sending them to permanent deployment points. "The Supreme Commander-in-Chief replied that the decision had been made on the participation of those mobilized until the end of the SVO," wrote the military correspondent.
At the same time, he called the topic difficult for the relatives of the SVO participants.