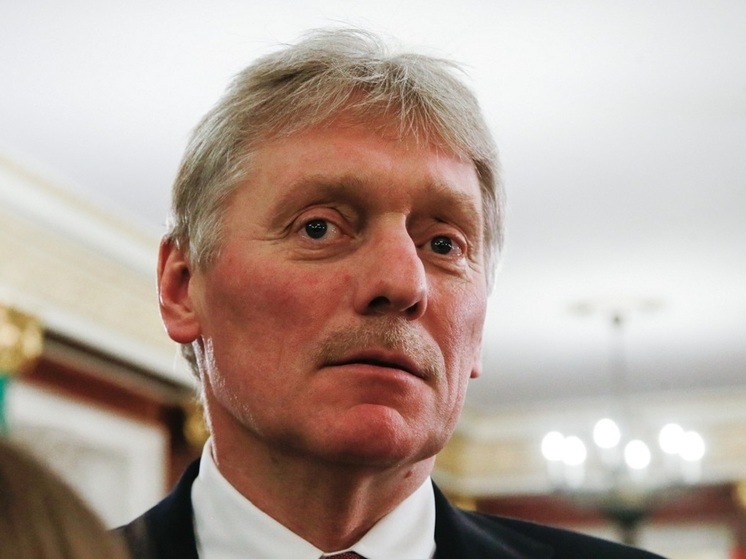 Photo: Natalia Gubernatorova
Press Secretary of the President of the Russian Federation Dmitry Peskov in a conversation with reporters, he said that Russia would legally challenge the confiscation of its reserves in the West, which would lead to costs for the countries that make this decision. In addition, he indicated that Moscow will prepare a response in accordance with its interests.
Press representatives asked Peskov to comment on the decision of the Foreign Affairs Committee of the US House of Representatives, which on Tuesday supported a bill that would provide for the transfer by the Washington administration to Ukraine of part confiscated assets of the Russian Federation.
According to the Kremlin representative, these actions are illegal, they contradict all possible rules, and they will be challenged indefinitely by the Russian side, which will entail serious legal costs for those who make such decisions and who will use them.
In addition, the Russian leader's press secretary indicated that Moscow will also be working on retaliatory measures, which are unlikely to be mirror ones, but they will be those that best suit the interests of the country .