According to company analysts, over the past 5 months the number of such payments has increased 40 times. Since June 2023, when full-scale development of the "pay with a smile" service began, it has been used more than half a million times. In November, biometrics began to be used for payment 250 thousand times a month.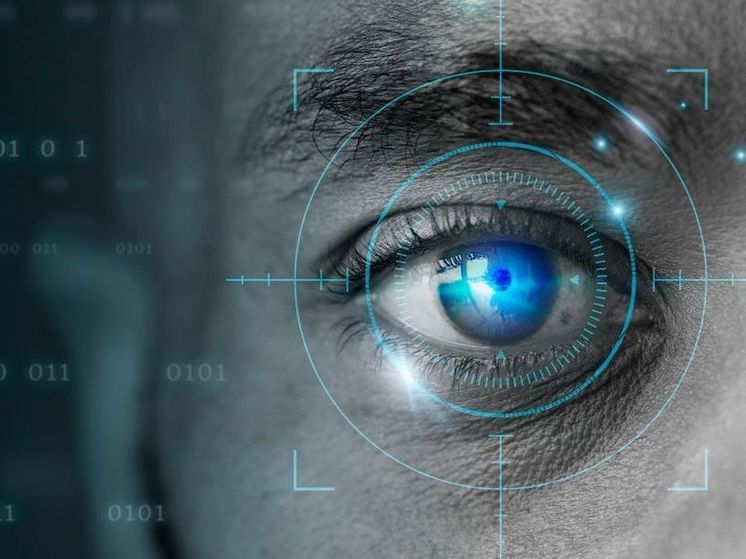 Photo: rawpixel.com-ru.freepik.com < p>The press service of the credit institution reported that purchases using biometrics are paid for by residents throughout Russia. It was noted that over 75% of payments come from 13 regions. The leaders are Moscow, the Moscow region and St. Petersburg.
"We were one of the first in the country to develop payment using biometrics and introduce it into the most common area of ​​life – food retail. Over the past 5 months, the number of such payments has increased 40 times – this suggests that we have managed to create a convenient, fast and secure payment service, which more and more people are beginning to use," said First Deputy Chairman of the Board of Sberbank Kirill Tsarev.
The majority of biometric purchases traditionally occur in supermarkets. The press service noted that today 150 thousand devices throughout Russia support payment with a smile, and the number of terminals will grow.
"Today, 36 million of our customers can touch the technologies of the future and pay for purchases with one just a smile. By the end of the year, we plan to expand the service to new retail segments—electronics stores, fast food restaurants and many others," summarized Kirill Tsarev.