The bill was passed unanimously in the first reading
Relatives of military personnel who died during the military military operation will be released from the loan guarantee obligations that the soldiers assumed before being sent to the front. This credit amnesty is also planned to be extended to military personnel who have been seriously wounded and become disabled in the first group. The State Duma adopted the relevant amendments in the first reading on Tuesday. Deputies approved the bill unanimously (405 votes in favor).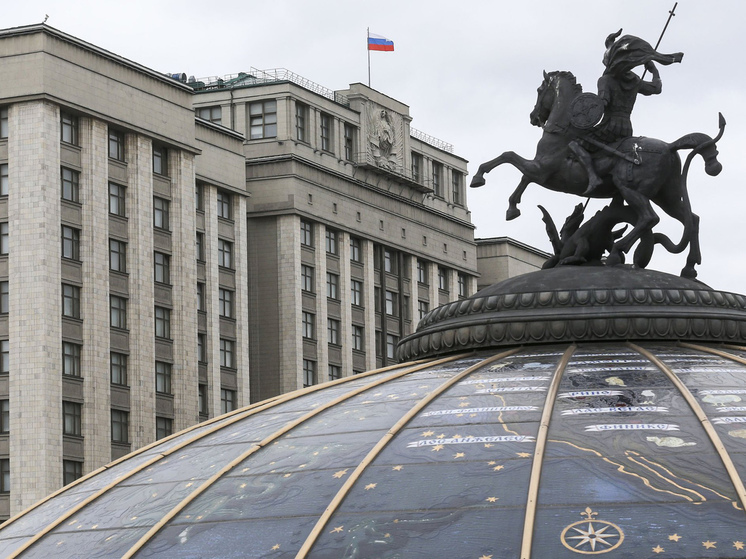 Photo: duma.gov.ru
As Dmitry Vyatkin, a deputy from United Russia, explained, amendments are being made to the law on the specifics of fulfilling obligations under loan agreements by participants of the SVO, adopted recently. Initially, this law provided for an "amnesty" for those loans that the fighter himself took out for himself. However, if a citizen acted as a guarantor for someone else's loan, and then went to the front and died there, the guarantee passes to his heirs.
– In practice, this law applies to obligations arising after February 24, 2022. But the obligations of our defenders can be expressed not only in the fact that they are a party to the loan agreement, but also in the fact that they can become guarantors. If a fighter dies, the debts under the guarantee pass to his heirs. We consider this situation unfair," explained Dmitry Vyatkin.
The updated version of the law, adopted today in the first reading, provides for the termination of obligations under surety agreements in the event of the death or disability of a participant in the SVO. When the State Duma adopts a new law on Russian Guard volunteers, the provisions of the new law with an expanded credit amnesty will be extended to them, Vyatkin promised.