More than a hundred emotional messages never reached their recipients
A cache of letters was discovered in Britain that were written by loved ones to sailors who served on board the French warship Galatea during the Seven Years' War between England and France. The recipients did not receive the message because the ship was captured and the sailors were taken prisoner. The letters ended up in the National Archives of Great Britain, where they remained for almost 300 years until they were found by Professor Renaud Maurier.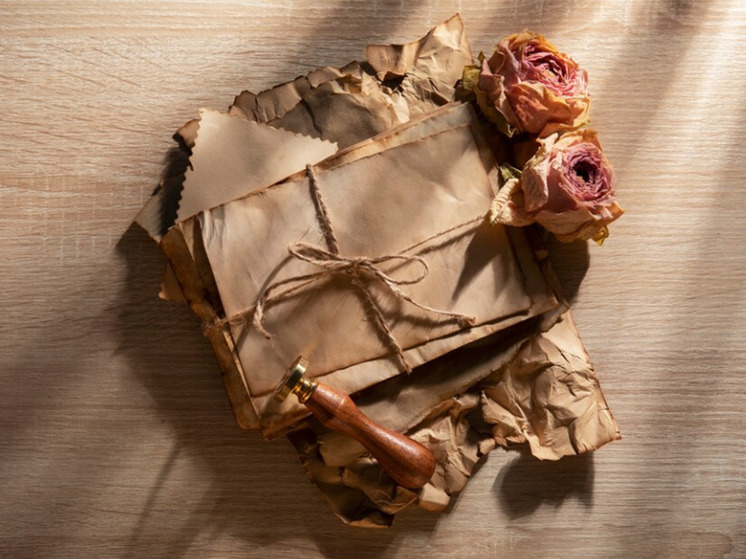 Photo: freepik.com
Cambridge University professor Renaud Maurier made the discovery by accident when he was looking for completely different documents in the National Archives of Britain. "It seems that after the ship was captured, the letters ended up in London, the clerks opened two of them and then put the stack in a long drawer," the researcher explained. The letters are of a purely personal nature. "We have discovered a love lost and found," Professor Morier poetically describes the discovery.
"I could write to you all night," writes a certain Marie to her husband. "I think about you all the time, more than you think about me. I've been sick for three weeks now, and it seems like I'm going to die," Margarita writes to her son. Each message is a personal and strong emotion. It should be taken into account that in the 18th century paper was expensive, not everyone was literate, so some of them were written under dictation. Many have errors and missing punctuation. But each letter carries a powerful emotional charge.
"When people are separated by events that are beyond our control, like a pandemic or war, it is important to support each other, at least with words. These messages, which are hundreds of years old, are very emotional, full of passion and care. Looks like I'm the first person to read them. And I experienced very strong emotions," said Professor Renaud Maurier. According to him, the find, dated 1758, is emotionally charged and makes the find truly valuable.