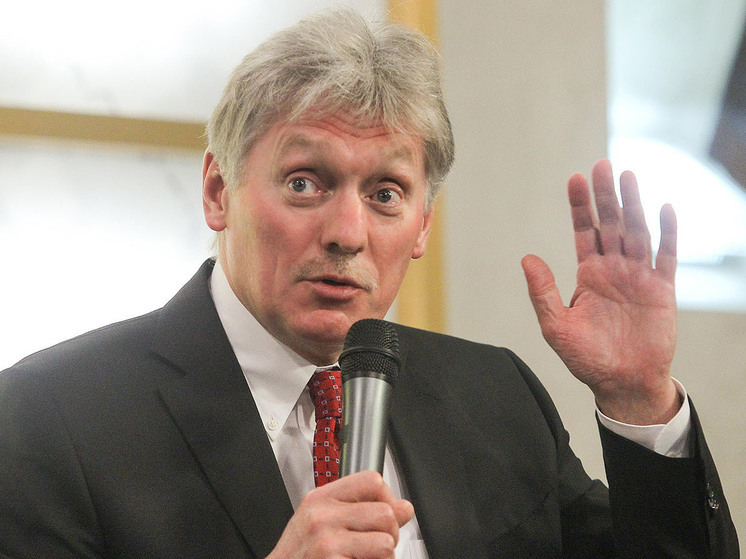 Photo: Natalia Gubernatorova
Kremlin Press Secretary Dmitry Peskov was asked by journalists to comment on reports that Vladislav Kanyus, convicted of the murder of 23-year-old Vera Pekhteleva, received a pardon after participating in the SVO.
Vera Pekhteleva was killed in January 2020 when she went to the apartment of her ex-fiancé Kanyus to pick up her things. The media wrote that that day neighbors called the police several times, hearing screams from the apartment, but law enforcement officers never arrived. Later, the residents of the house opened the door of Kanyus' apartment on their own, but by that time the girl was dead. Subsequently, an examination established that Pekhteleva was wounded 56 times over the course of three and a half hours, after which she was strangled with an iron cord. The accused Kanyus refused to cooperate with the investigation. In July 2022, the Kemerovo Regional Court found him guilty of murder with extreme cruelty and sentenced him to 17 years in prison. The court also imposed suspended sentences on five police officers, finding them guilty of negligence. In the summer of 2023, the parents of the murdered girl told local media that they had received photographs of their daughter's killer – in the photographs Kanyus was in military uniform and surrounded by military personnel. On Wednesday, November 8, Pekhteleva's father told NGS42.ru journalists that the prosecutor's office of the Rostov region notified him of Kanyus's pardon in April 2023.
When asked to comment on this information, the representative of the President of the Russian Federation said that in Russia there are two ways to obtain a pardon for convicted persons. The first, according to him, is the standard pardon procedure, which requires approval from commissions at various levels.
"There is a second way, this is when <…> "atone with blood for their crime on the battlefield," Peskov said.
He added that "those convicted, including those convicted of serious crimes," "atone for their crimes with blood in the assault brigades, under bullets." .
"That's all I can say on this occasion," Peskov summed up.
Earlier it became known about the return from the Northern Military District zone of a resident of the Perm Territory, sentenced to 11 years for the murder of a young woman – he subsequently put her body through a meat grinder. Regional media also wrote about the departure of TV series actor Alexander Kilin, who received 18 years for the rape and murder of a student, for a special operation. In early November, information appeared about the return from the Northern Military District of a resident of the Perm city of Chusovoy, sentenced to 20 years in prison for the rape and murder of a 23-year-old nurse in August 2022.