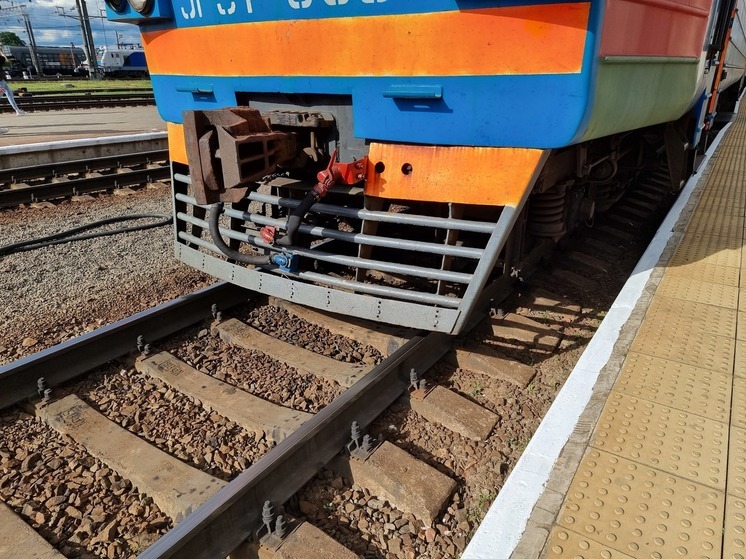 Photo: Mikhail Verny
Moscow Railway reports that In the Ryazan region, 19 carriages of a freight train derailed. At the same time, the Ministry of Railways noted that the accident was caused by the intervention of unauthorized persons in the operation of railway transport.
It is also noted that the accident does not affect the movement of passenger and commuter trains.
The incident was recorded in 07:12 at the Rybnoye – Checkpoint section. The driver's assistant was slightly injured. Now recovery trains are working on the site.