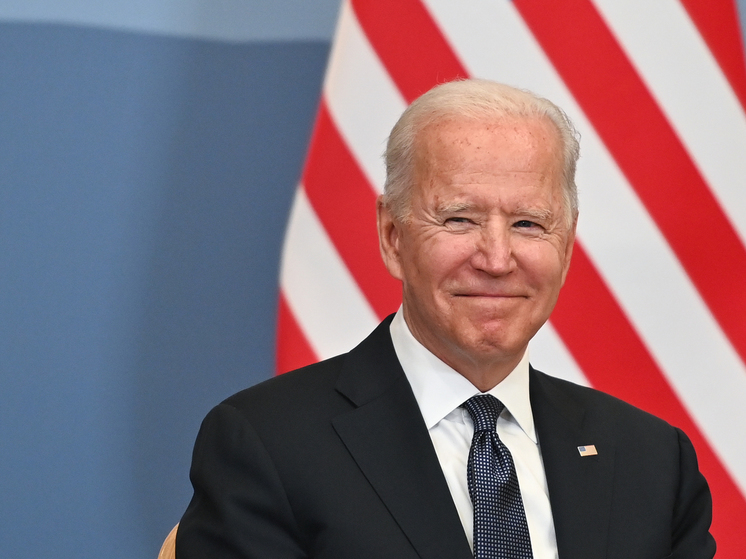 Photo: AP
US President Joe Biden and Chinese President Xi Jinping plans to meet in mid-November 2023. According to Politico, the American leader is set to have a "tough conversation" with the Chinese leader on key issues in bilateral relations.
Among the expected topics for discussion, the publication, citing senior American officials, names Beijing's role in the conflict in Ukraine, as well as his ties with Tehran.
Biden also plans to discuss the US demand for China to tighten control over the production of opioids, which are allegedly brought into America through Mexican cartels.
The publication claims that the meeting is important for Biden because it takes place on the eve of the start of an active election campaign.