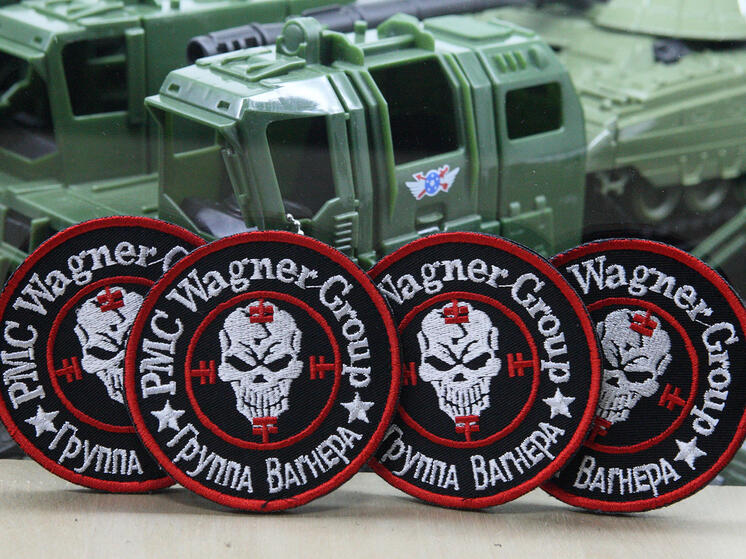 Photo: Global Look Press
The British Intelligence Office has issued a bulletin, in which he reported on new formations created in Russia based on the remnants of the Wagner PMC. According to intelligence data, the bulk of the PMC fighters, led by Yevgeny Prigozhin, became part of the Russian Guard as a separate unit. Pavel Prigozhin, the son of the deceased leader of the Wagners, was appointed commander.
In addition, some of the fighters of the former PMC became part of the new private military company Redut, created under the auspices of the Russian Ministry of Defense. Its population is estimated at 7,000 people.
Another group of "Wagners" became part of the Akhmat special forces. By the way, Akhmat commander Apti Alautdinov recently spoke about this. This detachment received the "musical" name "Tuning Fork".
Previously, Baltic intelligence reported that a training camp of the PMC "Wagner" remains on the territory of Belarus, where about 500 soldiers and instructors are located.