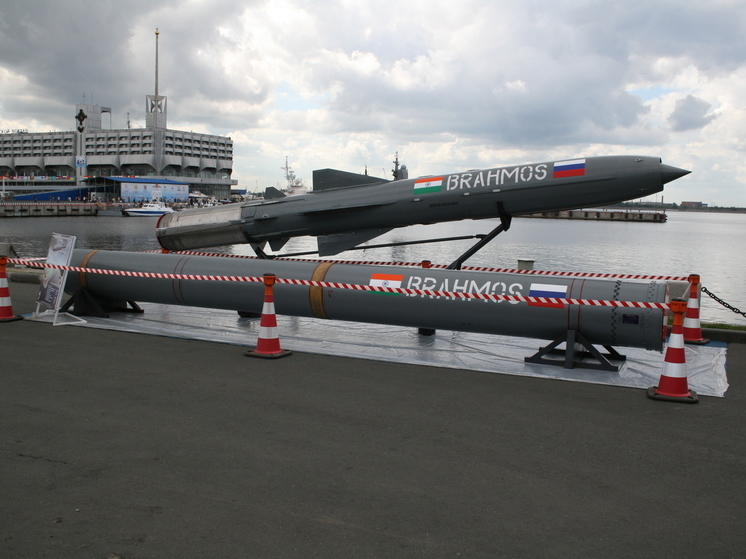 Photo: ru.wikipedia.org
Thailand may become a new buyer of Russian-Indian BrahMos missiles, purchasing them from India in 2024, Indian Defense News reports, citing sources. Negotiations are reportedly already underway.
The report says that Thailand may become the second foreign buyer of BrahMos missiles. The Philippines became the first foreign buyer of these missiles, having previously purchased a batch for the Philippine Marine Corps for $375 million. Negotiations are underway to purchase a second, even larger batch.
PJ-10 BrahMos is a supersonic anti-ship missile developed by jointly by JSC VPK NPO Mashinostroyenia and the Defense Research and Development Organization (DRDO) of the Indian Ministry of Defense. The Russian-Indian joint venture BrahMos was created in 1998. The enterprise was named after the Brahmaputra and Moscow rivers. The main project of the enterprise was work on a supersonic cruise missile, which received a similar name – "BrahMos".
The first launch of the missile took place on June 12, 2001 from a coastal launcher.