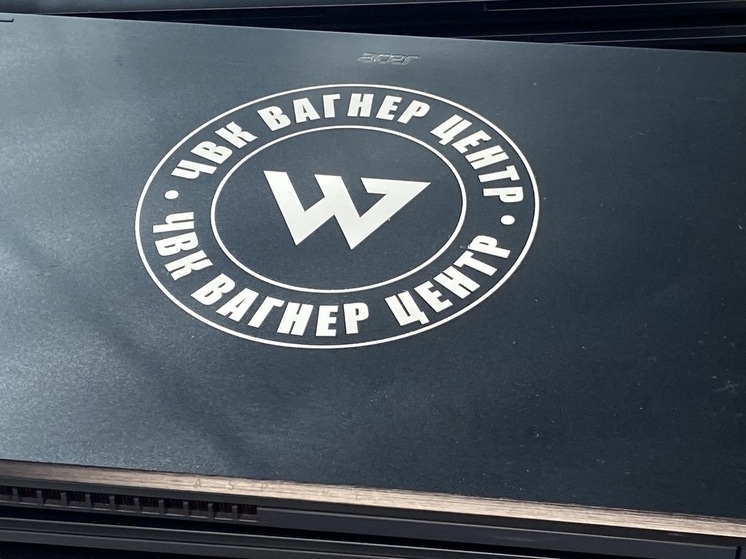 Photo: Irina Bobrova
Ukrainian Colonel Roman Chervinsky, in addition to involvement in the Nord Stream explosion, also oversaw plans to capture Wagner fighters in 2020, writes the Washington Post, citing sources.
"In 2020, Chervinsky oversaw a complex plan to luring fighters of the Russian mercenary group "Wagner" to Belarus with the aim of capturing them and delivering them to Ukraine to face charges," the publication claims, citing European and Ukrainian officials.
It is also noted that Chervinsky oversaw a number of secret operations against the Russian Armed Forces.
Previously it was reported that he was a key figure in the operation of explosions at SP and SP-2.
At the same time, in April 2023, the Ukrainian media wrote that the military Roman Chervinsky was detained on charges of organizing a failed special operation last year. During this operation, a Russian pilot was allegedly recruited to hijack aircraft. The result was a strike by the Russian Armed Forces on the airfield where the hijacked plane was expected.