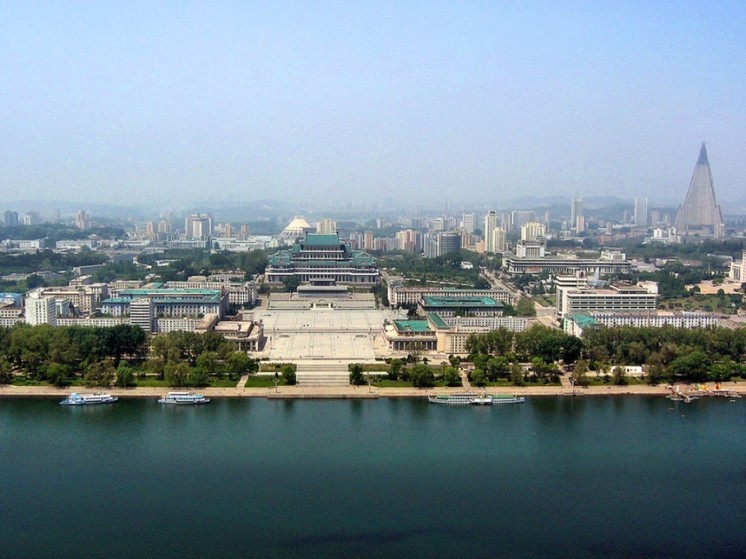 photo by Sven Unbehauen commons.wikimedia.org
As reported by the information KCNA agency, the Institute for Disarmament and Peace of the DPRK Foreign Ministry called for the dissolution of the UN Command in South Korea.
The department called the command "illegal and aggressive" and emphasized that only in this way can peace be maintained on the Korean Peninsula.
"The UN Command must be dissolved immediately; this is a necessary and primary requirement to restore the authority and justice of the UN, to preserve peace and stability on the Korean Peninsula," the Institute said in a statement.
p>