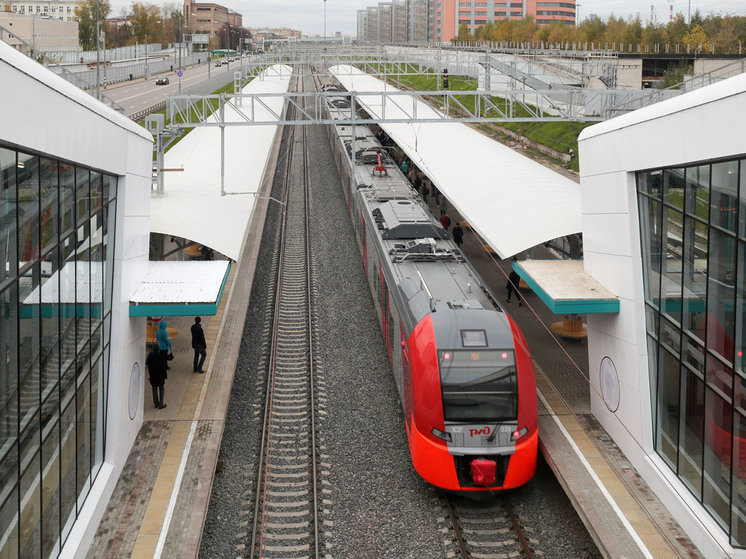 Photo: AGN "Moscow"
Mikhail Mishustin at the Transport Forum got acquainted with simulator for operators of unmanned trains. As the head of Russian Railways Oleg Belozerov said, the first such train will be ready for launch in 2024.
"Next year we will make an unmanned Lastochka." There will be such a control panel in the control center, and it will be possible to control four trains from one remote control," he said, noting that for this purpose "Lastochka" was transferred to domestic equipment within a year.
The updated train is now undergoing testing certification: the train will be able to operate without a driver, all processes will be controlled by automation, and the task of the remote operator will be to control what is happening.
According to Belozerov, the transition to automation will reduce the intervals between trains: in particular, on the Lastochka MCC » will be able to run in 3 minutes instead of the current 4 minutes.