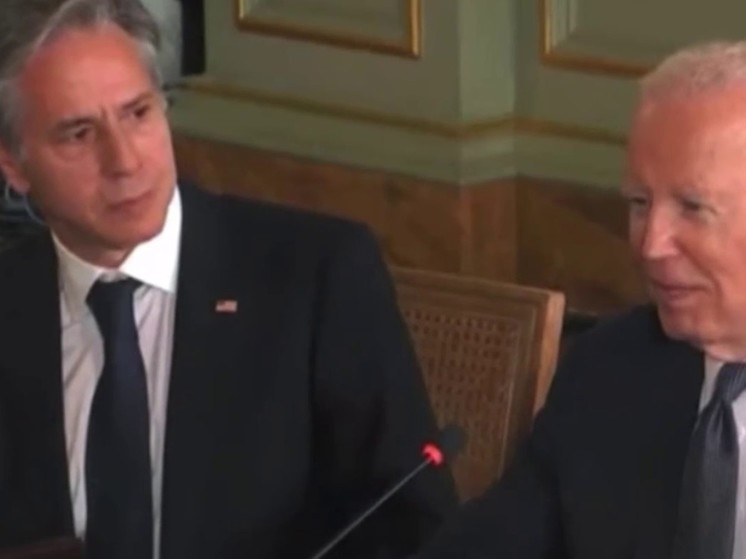 photo frame from video
Several videos capturing the meeting of US President Joe Biden with Chinese President Xi Jinping at the APEC summit.
However, the highlight of these recordings, made at the Filoli estate near the American city of San Francisco, was not Biden and Xi , and US Secretary of State Antony Blinken.
During the speech of the US President, the head of the American foreign policy department behaved very strangely, he constantly fidgeted in his chair and glared at Biden. And then he completely fell apart, either from a runny nose or from tears.