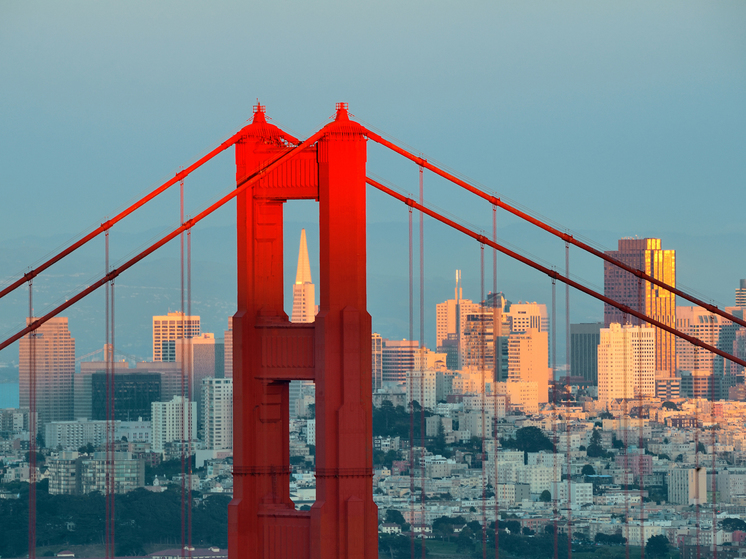 Image from TravelScape on Freepik
To the Russian delegation at the summit Asia-Pacific Economic Cooperation (APEC) is treated with dignity in San Francisco. This was stated by Deputy Prime Minister Alexey Overchuk, who heads the Russian delegation.
According to the Deputy Prime Minister, APEC participants "treat the Russian delegation with dignity." Russia does not plan any bilateral contacts with the American side at the summit.
Earlier, Russian Foreign Ministry spokeswoman Maria Zakharova announced US attempts to organize a behind-the-scenes dialogue on the sidelines of APEC. Overchuk noted that he does not have such information.
The Deputy Prime Minister expressed the hope that the United States will not politicize the summit and that it will remain a purely economic forum.