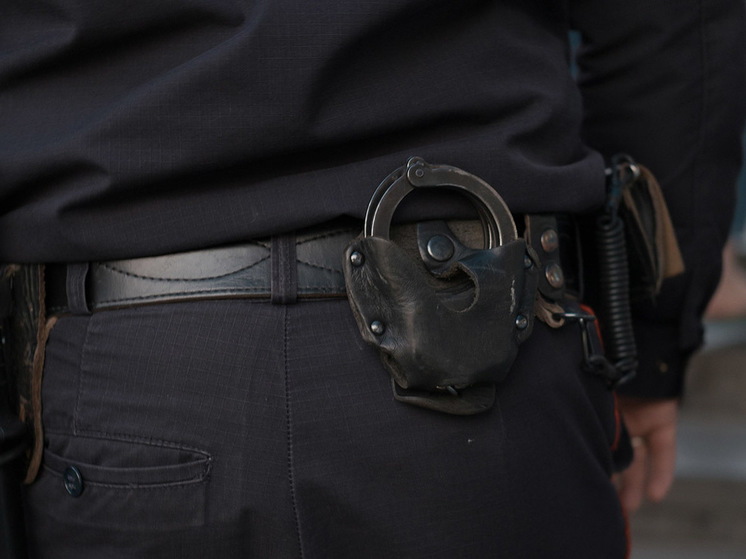 Photo: Dmitry Katorzhnov
The Main Directorate of the Ministry of Internal Affairs for Moscow reported the arrest almost 140 people after a mass fight among workers at a construction site in Sviblovo.
According to the police, the conflict began on a domestic basis and escalated into a brawl. Two participants in the fight sought medical help, and protocols for petty hooliganism were drawn up against 76.
A criminal case was also opened under the article of hooliganism.