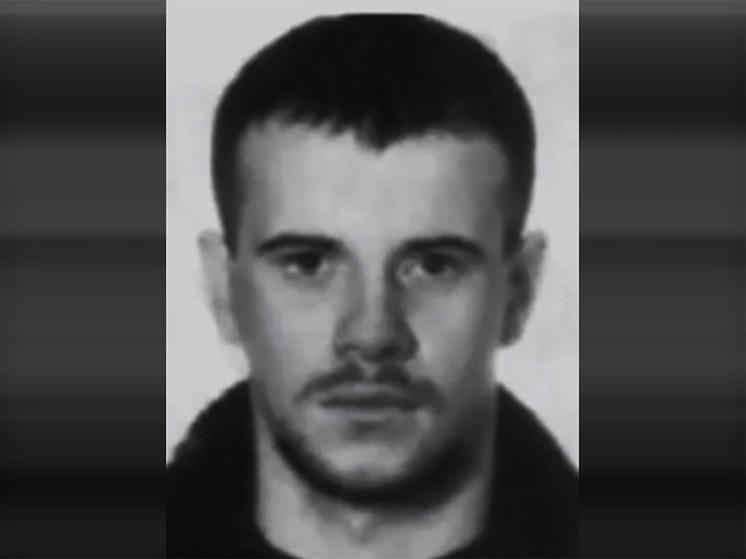 Photo: ru.wikipedia.org
One One of the most famous killers of the 90s, Alexander Pustovalov, was released from a maximum security colony after serving the entire sentence of 24 years imposed by the court.
In the early 1990s, Pustovalov completed military service in the navy, after which he planned to work in the SOBR of the Ministry of Internal Affairs, but due to the lack of higher education he did not pass the competition. Soon he met bandits and joined the Orekhovskaya organized crime group.
Pustovalov was detained in 1999 and convicted for the first time in 2004: for 12 murders he received 22 years in prison. The convict admitted guilt, declared repentance and asked for leniency. In 2005, he was found guilty of banditry, and his final prison term increased to 24 years. In 2016, Pustovalov was found guilty of committing four more counts of crime and was sentenced to 9 years in prison. By partial addition of the punishment, the killer was given a final sentence of 24 years in a maximum security colony. Taking into account the time already served, he should have been released on November 18.
Photo: Ekaterina Tsareva < /span>
At the same time, according to the source of MK in Tver, Sasha Soldier was taken out of the colony on Thursday, probably fearing a stir from journalists. A Gazelle came to pick him up, in which several people were sitting – they did not get out of the car.