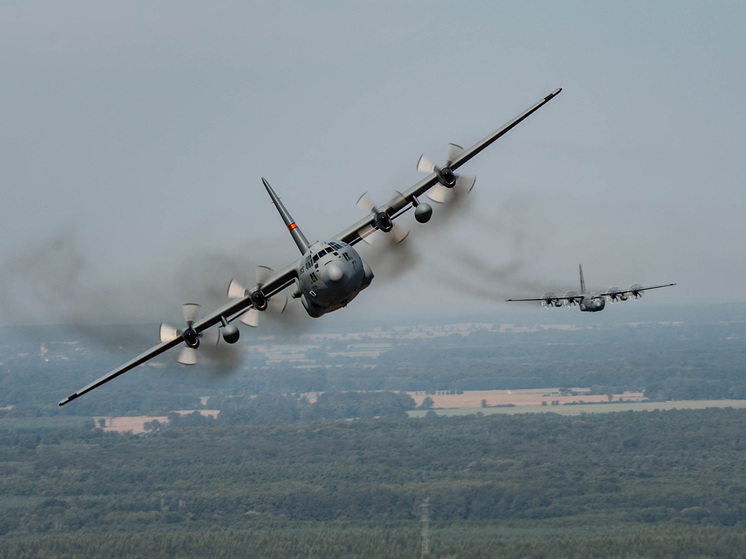 Photo: Global Look Press
The appearance of news about the transition of the Ukrainian pilot to the Russian side – this is an "information and psychological operation." This was stated by representatives of the Main Intelligence Directorate of the Ministry of Defense of Ukraine. At the same time, the department did not deny the fact of the appearance of a "defector". This was reported by the Ukraina.ru telegram channel.
Recall that earlier military blogger Kirill Fedorov published information that one of the Ukrainian Armed Forces pilots had flown to Russia. Allegedly this is a flight commander of the Ukrainian Air Force. The blogger promised an interview with the "defector," but a little later.
There have been no comments from the Russian Ministry of Defense yet. The information about the "defector" has not been officially confirmed by the Russian side.